Black History Month Reflection
By
Nadine Spencer
On
February 7, 2018
In
Community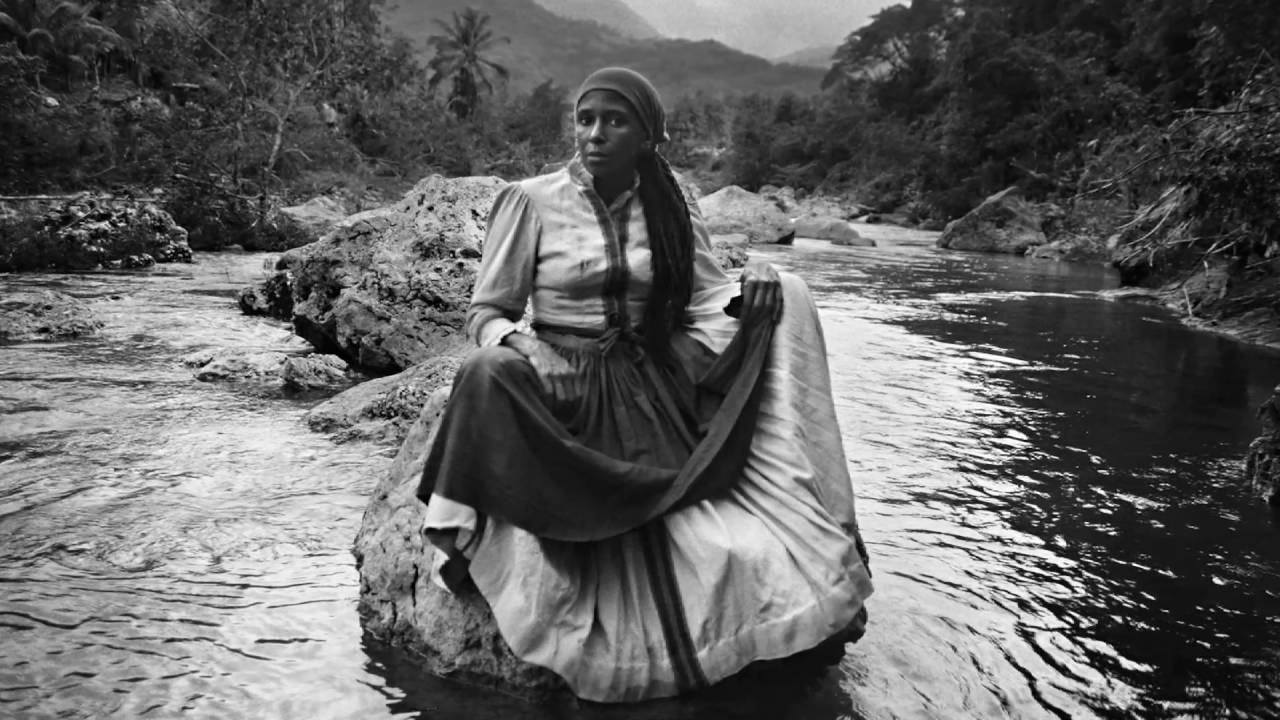 Black History is a time to reflect on the brilliance and accomplishments of our ancestors.  It's only though an understanding of the past that we can take strength from the journey, determination and resilience of our Black leaders.
Whether it be the undisputed global scientific contributions of my relatives in ancient Khemit or the more recent spirit of my freedom fighting lineage found in Jamaica's Queen Nanny, I feel and carry the privilege of strength, resilience and perseverance.
I am undaunted by the challenges I may face today knowing that my roots run millions of years deep.
As a community, there is nothing under the sun we cannot achieve, because sometime and somewhere in our worldly experience we have conquered the challenge.  We stand on the shoulders of generations who have created a path for us.
Black history has always been part of a global history. I am, we are Black History.