About Nadine A. Spencer
By
Nadine Spencer
On
May 1, 2017
In
Education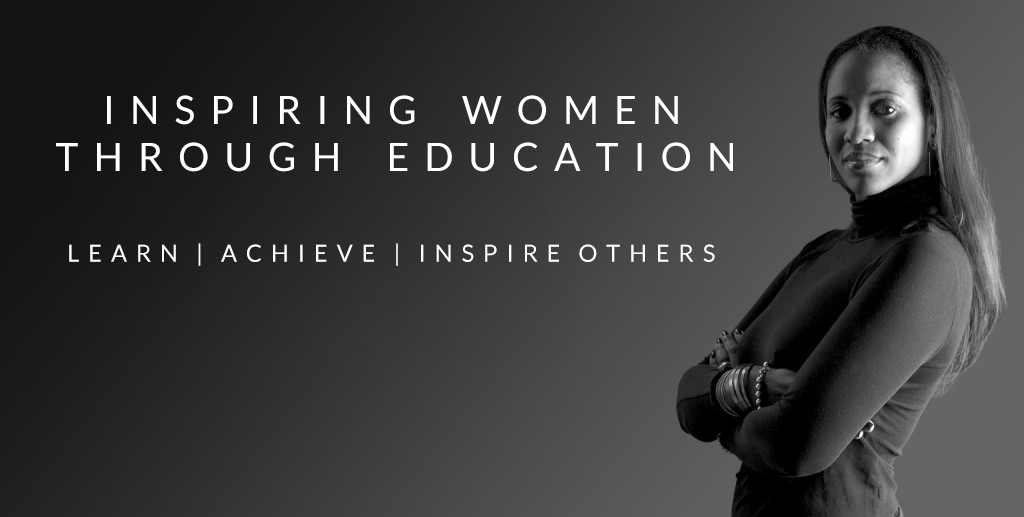 Businesswoman, marketer, philanthropist, activist, director, mother of two and a foodie; these are the pieces of the puzzle which complete my life. I'm a strong believer in constantly learning and exploring through new adventures in life, I love travelling, good food (exceptional food), entertaining friends (or anyone for that matter that comes over) and enjoying life's adventures to the fullest.
I was born in Jamaica and later my family moved to Canada.  I have an honors degree in political science from York University. I plan to pursue higher education …when I have the time.
I became an entrepreneur at the age of 8.  From there onward there has been no looking back.  I believe entrepreneurship is a mindset where an individual must constantly develop new sets of ideas, take initiative and continue learning through the experiences encountered in the process.
On the professional front, I'm the CEO and President of BrandEQ Agency Inc., a global marketing and communications agency. I also run a few other businesses. This is the Jamaican in me! I always have ten things on the go.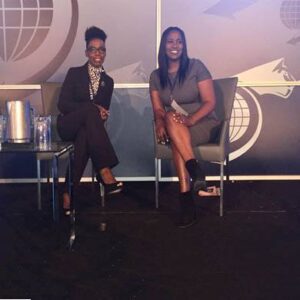 Marketing runs through my veins really!   I'm naturally a marketer; I have worked with premium brands like Holt Renfrew, Mercedes Benz, Fiji Water and Sean Combs to name a few.  I've also served as director for the Food Network's, 'Delicious Food Show'. I think of myself as diverse and career minded. I believe to whom much who is given, much is expected and with this comes greater responsibility.  My mentor taught me to strive to enable those around you to grow and achieve.
This forms the very basis for my strategy, 'People Matter', which aims to develop each individual with the fundamental belief that every person's contribution can have an impact on the organisation. The mission of my life is 'Education for All' and promoting gender equality.  I believe it's only through education that women will rise and attain equal footing, both in society and in the corporate world. My aim is to appreciate our women achievers and help young girls to learn through their achievements. Acting as a role model for the same cause, I've been actively involved with various non-profit organizations. I served as President for Junior League Toronto, worked with the YWCA literacy program as a Big Sister, mentored young girls with the Pathways to Education program and served on the Accelerating Women Entrepreneurs advisory board.   I am a servant leader working to educate women to improve their lives and promote diversity. I've been speaking and writing for this cause on various platforms too.
Through this forum I wish to increase awareness by sharing with you success stories (how to bounce back from the F word – Failure that is) and bring to you some real facts which will inspire my readers to achieve more in their lives.
Being a winner of the 2016 Harry Jerome Awards, the Junior League of Toronto's Service of Excellence Award and the Brilliant Minded Women Philanthropy Award, I will continue to strive to keep promoting the best among women, both, locally and globally!
Drop me a line to talk on any of the items I've noted above or to just have coffee, tea, wine, or water.
Nadine